Summary
Elite Maintenance Services is a trusted brand established in 1984. With pride, Australia wide! Highly recognized in: Carpet Dry Cleaning, Deodorization, Upholstery, Sanitization, Pest Control and more
Location Details
Launceston, TAS
The above regional location has excellent earning potential with an Elite Maintenance Franchise. Franchises available: 1.Carpet & Upholstery dry cledaning, 2. Pest Control, Water/mould damage restoration.

Marketing support
In addition to the full support of the Elite Business Family, a dedicated marketing and advertising package on commencement to kick-start their business including brochures and marketing material to use for targeted areas to drive customers for bookings.

• Elite Marketing Support on different social media platforms with continuous guidance and advice

• Your own dedicated website page

• A great franchise community and peers that are one call away

Training provided
Comprehensive training including refresher courses on services and an online Learning Management System to get your business set up and as well as the necessary tools to deliver the services of your business, professionally and profitably.
Skills
We provide all the training you need to run your business successfully and deliver the best service to all of your customers.

Even without prior experience in the industry or in business management, we can help you to become a successful Elite Franchisee, this is a great opportunity with room to expand your business.
Length of Agreement
6 years with a renewal option, and you can sell your business at any time when life changes.
About the Opportunity
Advantage: This location has excellent earning potential with an Elite Maintenance Franchise. Local business support is available for this franchise.

1. Be part of an established and trusted business since 1984 with a vast market share Australia- wide.

2. Wide range of services is not limited to residential alone. You can expand your business to commercial, bond cleaning, pest control, and other home services.

3. Be your own boss. This franchise opportunity is not to be missed. With Elite, you can achieve the perfect work-lifestyle balance for you and your family, with great support and a vast market share in the country.

4. Profitable

• A proven business system that has worked for almost 40 years, with a dedicated phoneline inquiry system that automatically sends leads to your call centre.

• A high margin – low overhead fee structure allows you to maximise profits.

• Low capital expenditure and low maintenance costs.

• Grow your business without extra fees. Elite has the same low fee regardless of how many vehicles are operated (T&C apply).

For those who are less ready to start a business financially or by experience, we provide Earn to Own, Easy Model, or Income Guarantee Model to make you focus on doing the work, making money, growing yourself over time, and taking all reigns in your hands later. For seasoned businesspersons, a regional master franchise is available for you to jump-start.

We understand that it's not easy to start a business. Processes may be overwhelming, especially if you lack business experience. Investing without support systems or marketing insights are some of the few reasons starting businesses fail.

According to Griffith University (2012), the franchising sector in Australia recovered faster than the general small business sector, with estimated total franchising sales of $131Billion. Also, the Australian Bureau of Statistics states that more than 60% of small businesses fail within the first three years.

Here are the reasons why most successful entrepreneurs choose to franchise a business.

1. You Don't Have to Start from the Scratch

2. A Well-known Brand Name Already Exists

3. Constant Assistance and Support

4. Training Plan and proven business model

Call 1300 948 588 to find out more today!

price includes GST

Year Business Established
1984
Year Franchising Commenced
1984
History
Elite has been operating since 1984, which is why we are proud to say: With Pride – Australia-Wide. When it comes to carpet cleaning, experience does matter!

Elite Maintenance Services Group started in 1984. We're located in Brisbane and have grown over the years to cover all Australian states and the ACT.

This growth has not come by accident. Elite has always focused on delivering great value to customers plus fantastic customer service. We have customers that have used us for over 30 years.

Awards
A member of Franchise Council of Australia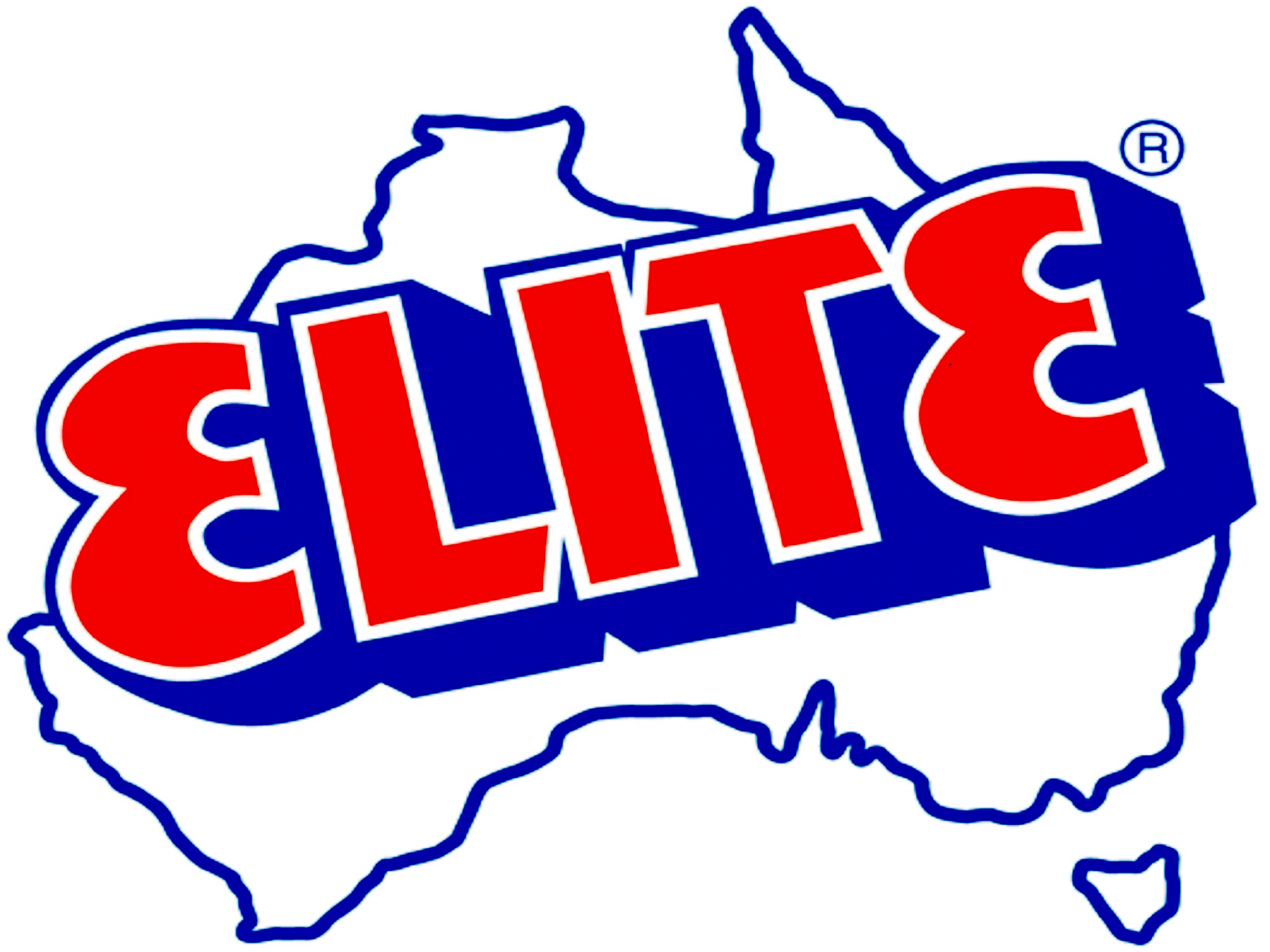 Find out more at the Elite Maintenance Services Group Franchise Information page