Summary
Can you see yourself as the proud owner of Warraguls very first Dominos? This is the perfect business for a passionate pizza lover looking for an exciting local business opportunity.
Marketing support
Domino's marketing team plays an integral role in the ongoing support you will receive from Domino's as a franchisee. This support includes:

- TV advertising
- Point of sale (POS) material – production and print
- Local store marketing (LSM) - production, print and distribution
- Website
- Online ordering e-store
- New product development
- Public relations support
- E-recruitment website
- Search engine marketing & search engine optimisation
- Social media management – YouTube page, Facebook and Twitter
Training provided
Our dedicated team of experts ensure every new franchisee is equipped with the high-level information and support they need to succeed. Domino's delivers a great mix of practical and theoretical training which is delivered in the spirit of the Domino's mission: "Sell more pizza, have more fun!"
Skills
Domino's strong growth plan across Australia and New Zealand means it is always on the lookout for passionate and motivated people to become franchisees. We're looking for:

• Brand passion, commitment and a drive to succeed
• Strong leadership skills
• Good people skills
• Good administration skills
• Entrepreneurial flair
• An ability to have fun and work in a young, energetic and vibrant organisation
About the Opportunity
Domino's is more than just pizza. As a Domino's franchisee you are a part of a like-minded community of food lovers who are passionate about delivering great service, amazing food and having fun while doing it.

If you're looking for an exciting local business opportunity, we want to hear from you!

We are on the hunt for future franchisees who share our values, people who can show us that they have what it takes to think big and grow with us.

Want to know more? Fill out an expression of interest form to receive a copy of our Domino's Franchisee Information Booklet.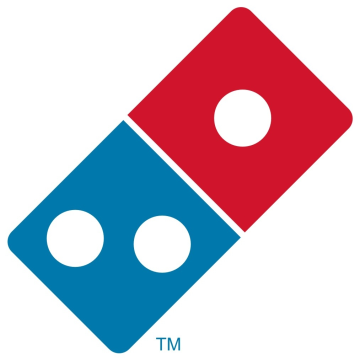 Find out more at the Domino's Pizza Franchise Information page