Summary
Established for 14 years Curves Mitchelton is located in a vibrant, high profile shopping centre with a 260 active member base. Handover will be provided to facilitate a smooth transition.
About the Opportunity
This incredible opportunity lets you be the owner of the thriving Curves club in Mitchelton. With 260 members, this is currently a successful, highly desirable and spacious club. Located in a shopping centre that is currently undergoing a $50M refurbishment, the club includes free on-site parking, close to convenient bus and rail transport and 24-hour on-site security. Mitchelton has a strong fitness-focused culture with a conducive Curves target market. This is not an opportunity to miss. Contact us for more information.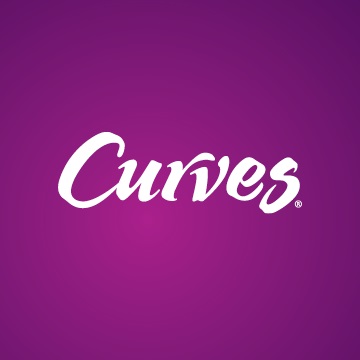 Find out more at the Curves Australia Franchise Information page