Summary
Do you want to be your own boss? CIBO Espresso is seeking an enthusiastic owner/ operator to bring South Australia's most authentic, Italian franchised brand to Hutt Street, Adelaide!
Marketing Fees
3% of gross
Marketing support
CIBO Espresso has an amazing in-house marketing team who regularly work with our franchise partners to deliver fun and exciting campaigns that engage with customers and ensure that the business experiences continuous growth and brand recognition.
Training provided
New CIBO Espresso franchise partners are required to participate in a comprehensive four-week training course prior to operating a CIBO Espresso business. The training is delivered by our dedicated Learning and Development team and covers the key areas of operating a CIBO Espresso store including front-of-house operations and back-of-house management.
Skills
We are looking for committed owner/ operators. At CIBO Espresso we want the very best ambassadors for our brand, who have a passion to share the simple pleasures of the Italian lifestyle - wonderful coffee and quality food. If you are an individual with drive, determination, a willingness to learn and want to own your own business, then we want to hear from you!
Length of Agreement
When purchasing a new store, the term of the franchise agreement with CIBO Espresso is seven years and commences on the date the store begins trading. When purchasing an existing store, applicants will have their own franchise agreement with CIBO, but will take over the existing franchise partner's months or years remaining on their agreement. Partners are also able to sell their store at any time, you do not need to wait until the end of your agreement to sell your store.
About the Opportunity
Having been established for over 9 years this tightly held store is now on the market!
- Yearly turnover exceeding $1,600,000.00
- Base Rental at approx. $112,000 p/a
- Run fully under management 

For further information, including the steps in our recruitment process and a franchising information pack, visit the following link and register your details: http://www.cibo.com.au/own-a-cibo

We look forward to kicking off your adventure with CIBO Espresso soon!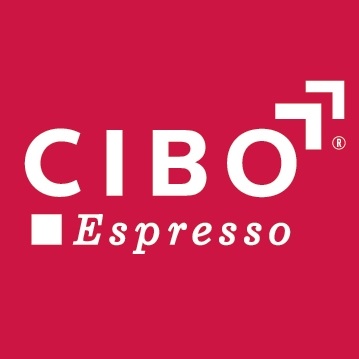 Find out more at the Cibo Espresso Franchise Information page