Summary
The successful Choices Flooring retail brand from Australia is NOW COMING to New Zealand and we are currently looking for potential store owners ready to become part of a new opportunity!
Location Details
Auckland
Marketing support
Our Brand Strength
Great brands leave an indelible impression with consumers through the clever use of visual clues, or mnemonics, like the Choices Flooring name, logo and brand marque.
Whilst the Choices Flooring brand has these attributes, it also has the inherent promise of our core brand idea and what we offer consumers – choices.
More surface choices, more contemporary colours and patterns, more versatile textures and more ways to help your consumers find the floor they've been searching for… without the hassle of travelling.
Training provided
At Choices Flooring, it is important to ensure all our retailers are fully informed on all product, service and industry standards when dealing with consumers and commercial accounts alike.

Learning and development is vital to our success, and as such our training is delivered via a variety of mediums including online, classroom and instructional videos. In 2013,
Choices Flooring was awarded a government grant to provide our retailers the chance to achieve a Certificate III in Interior Decoration (Retail Services).




Skills
Passion, Drive and excellent Customer Service skills are required to own and run a Choices Flooring store.
About the Opportunity
Be part of a new flooring retail opportunity in New Zealand where you will become part of an innovative and successful flooring brand.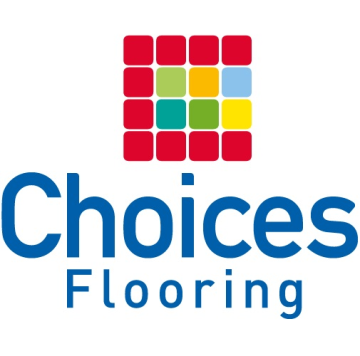 Find out more at the Choices Flooring Franchise Information page