Summary
With 20 years of pizza industry experience and a nationally recognised brand, Bubba is coming to Sydney in 2020! Check out our new opportunities now on the market.
Marketing Fees
3% of gross
Location Details
Randwick, Cronulla, Maroubra, Bondi, Leichhardt.
New opportunities now available in Randwick, Cronulla, Maroubra, Bondi and Leichhardt.
Bubba Pizza opportunities boast high street exposure and foot traffic with massive franchise territories to ensure our Franchise Partners can achieve success.

Marketing support
Bubbas award winning marketing strategy is a huge asset to its franchisees and is one of the main reasons for its 20 years of success. With a nationally recognised Brand and 20 years of marketing development you will have all the tools you need to grow your business and expand.
Training provided
Bubba Pizza has a comprehensive training and support team with more than 20 years of pizza experience under their belts. We offer pre-opening training as well as a dedicated store support member to assist who will not leave until you both agree you are ready. We also assist in the employment and training of your staff.
Skills
Although prior experience is handy, it is not necessary. In fact some of our most successful franchisees had no initial experience before they joined the team. We see passion and enthusiasm as more important ingredients to success in a Bubba Franchise.
Length of Agreement
Typically the length of a Bubba Pizza Franchise agreement is 4 - 6 years with an option to renew under the same terms.
About the Opportunity
The benefits of Franchising with Bubba:

- We are a Covid-proof Business
- A Nationally recognised and award winning marketing strategy (See Video in our profile)
- Brand recognition spanning over 2 decades across two states
- A low cost investment model
- A low Franchise and Marketing fee model
- Sound operational procedures developed over 20 years
- Health and Safety practises that enables our stores to run a safe in a covid-safe environment
- A hands on training program that tuns new comers into pizza professionals in a matter of weeks.
Year Business Established
2000
Year Franchising Commenced
2005
History
The first Bubba opened way back in the year 2000, and we've been making things better ever since. Lunch, dinner, work, home, parties, hangovers, deadlines, mother-in-laws, weeknights, weekends, even brunch. Bubba makes just about everything better.

While everyone else was worrying about Y2K bugs, our founding Bubba, Roger Hopper, was worrying about how to make pizza better. And in June 2000 Bubba Pizza was born with an unquenchable appetite to lift the standard of pizza for every man, woman, and Bubba. And all for a more-than-fair price.
Awards
Please see below our link to the 2020 QSR Media Fast Food Award we won for our #GrandHangoverDay marketing campaign!

https://qsrmedia.com.au/promotions/news/winners-2020-qsr-media-sandhurst-awards-announced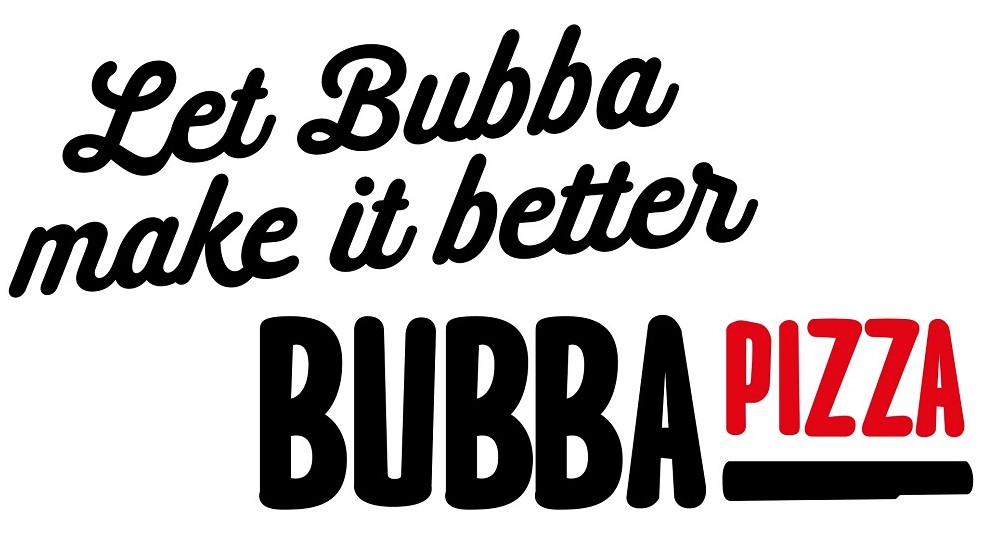 Find out more at the Bubba Pizza Franchise Information page