Summary
Looking to get started on your own business, be your own boss & change your lifestyle? Enquire Now!
Marketing support
At Brumby's, each franchisee receives dedicated marketing support from our team.

Brumby's Marketing Department are a team of qualified professionals with years of experience creating and implementing innovative and successful marketing programs.

They'll help you with:
• Promotions
• Advertising
• In store point of sale
• Digital marketing, social media
• Local area marketing & public relations
Training provided
Seven week training program that covers not only how to run a Brumby's Bakery but also how to run a small business.

If your application is successful, our Franchise Growth Team will guide you through the recruitment, training and sales process to help you on your journey to become a Franchise Partner.

We recognise that you may have limited experience, therefore we deliver an extensive training program to teach you everything you need to know to own and operate a Brumby's Bakery.

Skills
• A passion for hospitality and customer service
• Great written and oral communication skills
• The desire to be the owner / work full time in your business
• The ambition to be successful and the drive to maximise the potential of the store
• The ability and willingness to follow the franchisor's proven systems
• No specific qualifications are required, although having business experience is an advantage
About the Opportunity
Franchise Type: New!
Location: Gawler, SA!

- - -
Why Brumby's?

At Brumby's we pride ourselves on being a specialty bread retailer and one of Australia's largest and most successful franchise groups.

We share a passion and love for our craft like no other. We respect the history of artisan bakers that have come before us, and we honour their heritage with a fresh and creative approach.

The communities we operate in demand that "homemade" means "homemade". This is an authentic promise because this is where the real inspiration comes from. We bring raw ingredients to life, by combining them with passion and love to create authentic, honest baked goods that inspire a desire to bake more.

Ready to be your own bakehouse boss at Brumby's? If you have the enthusiasm, a passion for retail, and wish to be a part of one of Australia's most trusted and loved brands – enquire today!

Year Franchising Commenced
1975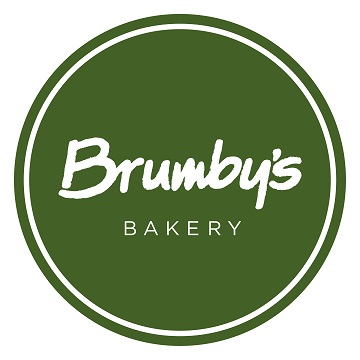 Find out more at the Brumby's Bakery Franchise Information page