Summary
With great people all over Queensland, we are now looking for more fantastic people to own and run an Interior & Carpet Cleaning Franchise business in various loctions in Brisbane.
Location Details
Brisbane
We are looking for someone to be the face of AustClean for various locations in Brisbane
Marketing support
At AustClean there is over 100 marketing and advertising ideas that have been tried and tested within the business. Some will suit some areas of Australia and some others.

The bottom line is however that you still must work hard to promote your franchise as you are the face of the business for your local community.

Training provided
Our head trainers will fly to Mackay to spend a comprehensive amount of time setting you up and putting your through our business excellence training.
Skills
We want people from all walks of life and all different backgrounds who would like to change careers
Length of Agreement
5 years + optional 5 years
About the Opportunity
AustClean are an 'all cleaning' provider of interior & carpet cleaning to the community. From commercial, residential, builders cleans, carpet and upholstery cleaning. We train you on the lot so that you have the capacity to grow your business and earn great yields.
Year Business Established
9
Year Franchising Commenced
9
History
The AustClean brand started on the Sunshine Coast with 1 local franchise business and has now stretched throughout Queensland and in recent times regional victoria.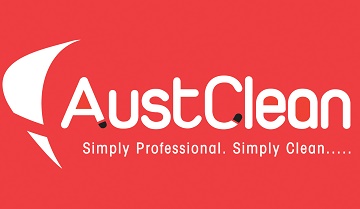 Find out more at the AustClean Group Franchise Information page