Summary
We are the fastest growing Boxing & Strength provider in the world. Join the Franchise network and deliver the most Convenient, Exciting and Effective workout to your community.
Marketing support
As a Franchisee you will receive regular Marketing briefs that provide access to new assets, in conjunction with a comprehensive overview of the strategy and the recommended approach for successful implementation.

We utilise aggregated data from across our Franchise Network to provide best practice solutions backed by proven results.

Our in-house marketing ensures that all assets are designed to produce ongoing brand consistency, fuelling awareness and recognition at every consumer touchpoint.
Training provided
At every stage of your business journey, you will be supported by a team of experts who have years of combined experience in all of the key areas required for business success, such as fitness, sales, marketing, operations and technology.

Our experienced Franchise Development Managers will be your main point of contact and will provide a comprehensive training and support program.

This will start the moment you come on board as a Franchisee and will continue through the three key phases; Onboarding, Launch and Business Operations
Skills
A 12RND franchise is the perfect choice for someone looking for a low cost, high value opportunity in the fitness industry.

We are looking for Franchisees who are ready to make a difference to their own life, as well as for the life of their future members.

12RND Fitness is a tried and tested Franchise model, so all we require from our Franchisees is that they are ready to execute the game plan as well as they possibly can, deliver an exceptional workout experience to their members and build a strong community within their club.

About the Opportunity
12RND Fitness was created to provide an unparalleled experience for members, by creating an environment that felt like playing team sports, was based on scientific principles and focused on standing out in the market. By focusing on the three main pillars of Convenience, Enjoyment and Results, you can be confident that by joining 12RND Fitness as a Franchisee, you will have a product that delivers what customers are looking for and is clearly differentiated from the competition.

> Low Start-Up Capital
$200,000 - $220,000 with pre-approved finance options available
> Unique Proven Concept
No Fixed Class Times + Boxing + Strength Training
> A Team of Experts
Complete strategic support including marketing and operations.
> Highly Profitable
Small footprint + high member capacity = low breakeven + a high yielding opportunity
> No Fitness Experience Required
We welcome entrepreneurs of all backgrounds

As a Franchise network we have over 100 territories sold across Australia, New Zealand and Singapore since our first franchise opened in 2016, and are growing by a new club every 11 days. This has positioned us as the fastest growing boxing and strength provider in the world, and without question, the largest in the Australian market.

We are continuing to expand and are looking for suitable Franchisees who are ready to open their own fitness business, either as a full time owner operator or an active investor. We have researched suitable areas for a new 12RND Fitness club, that have a strong population of 18-55 year olds and higher than average discretionary income.

If you are looking for a change in your life and a high returning business model that is supported by a mature and stable Franchisor, then we encourage you to enquire today to find out more.

Year Franchising Commenced
2016
History
Founded in Australia in 2014 by 4 x World Champion Boxer Danny Green and Fitness Business Expert Tim West, to stand out as market leader in the boutique sector of the fitness industry.
Awards
The Head Office is made up of very experienced individuals, who have been awarded and nominated for awards such as Top 30 Franchise Executive and Young Entrepreneur of the year, ensuring that you have the best support for long term business success.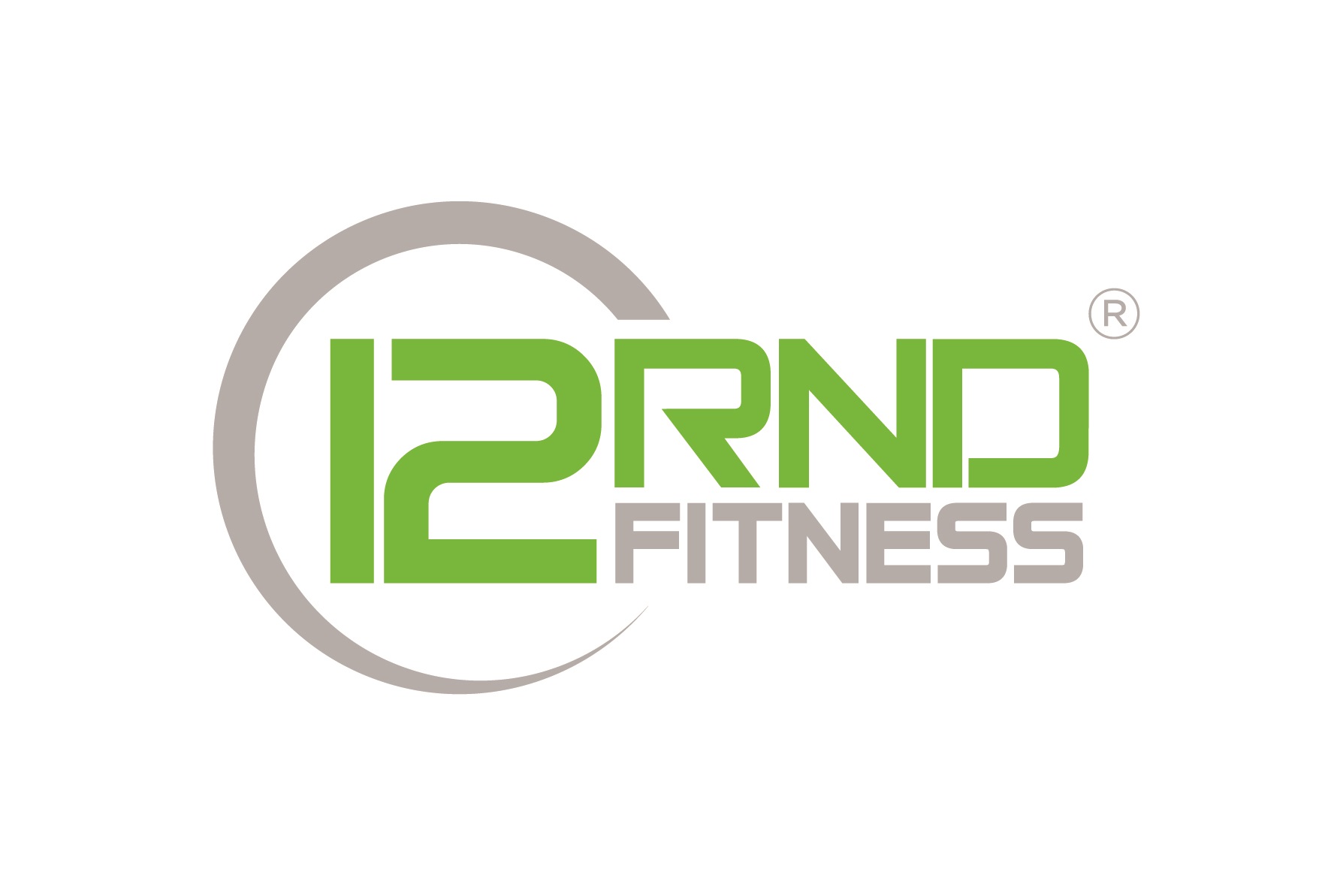 Find out more at the 12RND Fitness Franchise Information page