Summary
Calling all Ice Cream Enthusiasts! Prepare to embark on a delectable ice cream adventure as a Baskin-Robbins franchisee. We offer extensive training and unwavering support to make your dream a reality
Marketing Fees
4% of gross
Location Details
Submit an inquiry to discover the exceptional business locations we offer.
Marketing support
Baskin-Robbins dedicates resources to marketing campaigns, national promotions, and advertising initiatives, all aimed at boosting brand recognition and drawing in customers. As a franchisee, you reap the rewards of these endeavors, gaining access to marketing materials and strategies designed to elevate your store's visibility within the local community.
Training provided
At Baskin-Robbins, we prioritize franchisee training with a comprehensive program designed to empower you with the essential skills and knowledge required for running a thriving store. Our commitment to your success continues with ongoing support, encompassing marketing aid, operational guidance, and access to a wide array of resources and tools.
Skills
As a Baskin-Robbins franchisee, essential is a genuine passion for ice cream is the foundation upon which everything is built, dedication to providing excellent customer service that leaves a lasting impression. Effective leadership skills are vital to lead your team and operations successfully. An openness to learning and a commitment to personal growth are crucial in an ever-evolving business landscape. Finally, a strong grasp of business principles rounds out the package, ensuring your venture is not just sweet, but also a solid success.
Length of Agreement
Franchise Agreement: 5 years + 5 year option
Lease - 5 years + options (typically but dependant to landlord)

About the Opportunity
Becoming a franchise partner brings you into the fold of a well-established brand with a rich history and a dedicated customer base. This affiliation grants you access to a wide-ranging menu featuring innovative flavors, backed by thorough training and a strong community-centered approach. You'll also receive valuable marketing support and brand promotion strategies tailored to elevate your store's presence within your local area.

Furthermore, the brand's continual expansion creates opportunities to establish multiple stores, offering the potential for substantial growth and earnings. If you're ready to take the reins as your own boss, don't hesitate.

Reach out to us now to embark on the exciting journey of owning your dream business and becoming our valued franchise partner today!
Year Business Established
1945
History
Founded in1945 by Burt Baskin and Irv Robbins, the company has grown to become one of the largest ice cream chains globally.

Baskin-Robbins is celebrated for its "31 flavours" concept, which promises customers the opportunity to enjoy a different flavour for each day of the month. Over the years, the brand has created an extensive range of unique and delicious ice cream flavours, reaching well beyond the original 31 options.We are expanding our ice cream realm and extending our operations in Australia.
Awards
2015 QSR Media - Best Brand Transformation - Winner
2020 & 2022 QSR Media - Best Digital Initiative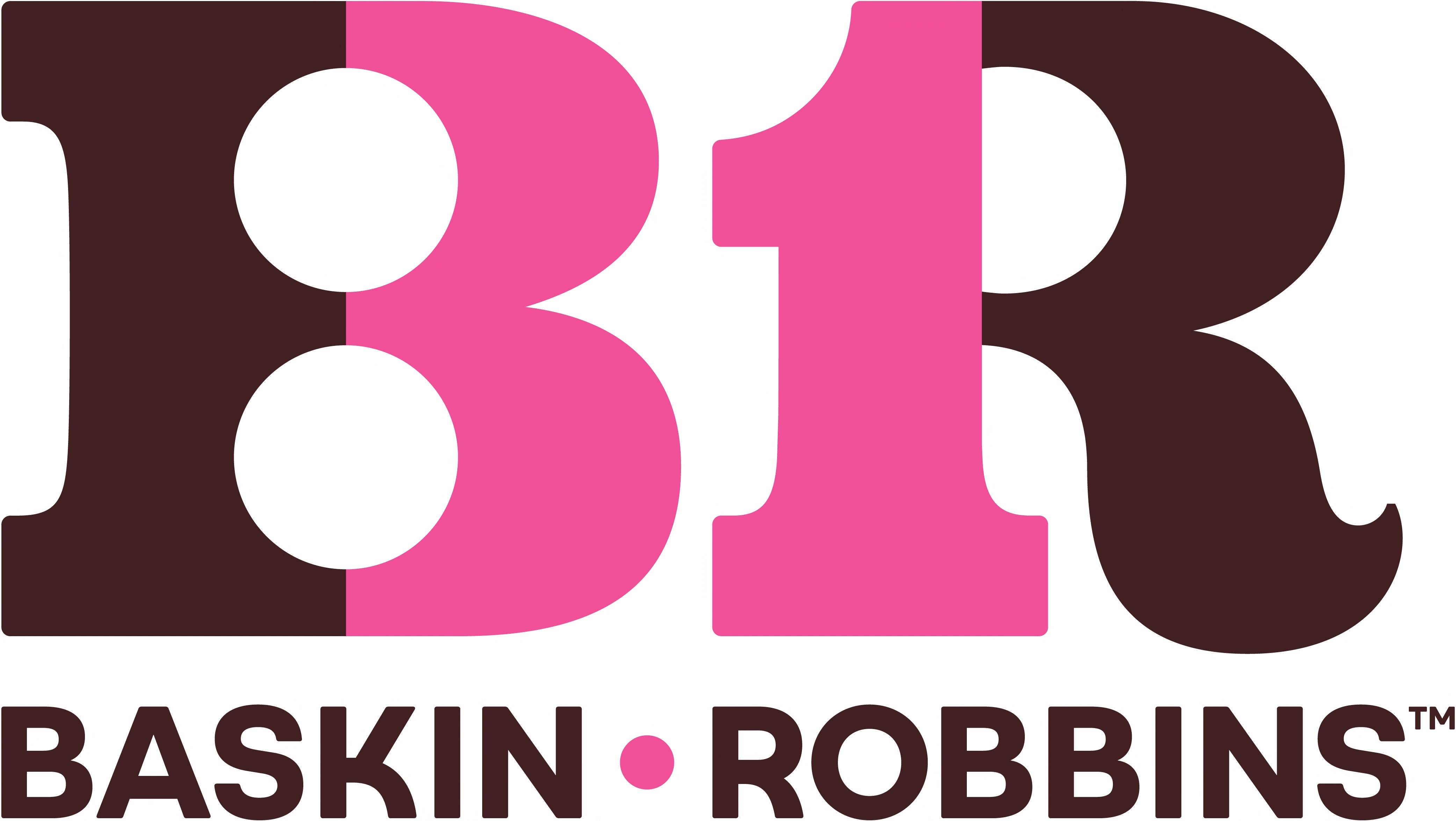 Find out more at the Baskin-Robbins Franchise Information page