Summary
Established store available now! Talk to us today to take advantage of a tailored purchase package to suit your needs. No prior retail experience necessary - all training provided. Enquire today!
Location Details
Ruthven St & Jones St, Harlaxton QLD 4350 - Toowoomba
Marketing support
Promotions, advertising, in-store Point of Sale (POS), digital marketing, local area marketing & PR are all provided.
Training provided
• 5 weeks at our dedicated and purpose-built training academy on the Gold Coast in QLD Australia
• 3 weeks in store practice in your home state
• Additional in-store support when your store opens or upon settlement, in addition to ongoing assistance with in-store training on a needs basis from both National Office and the Sales and Performance team.
Skills
• No specific qualifications are required, although having business experience is an advantage
• Great written and oral communication skills
• The desire to be the owner / operator of the store
• The ambition to be successful and the drive to maximise the potential of the store
• The ability and willingness to follow the franchisor's proven systems
About the Opportunity
Franchise Type: Established Store - Resale
Location Details: Tenancy 4 Northpoint Shopping Centre
Corner Ruthven Street & Jones Street - Toowoomba
Purchase Price: $60,000 + GST
- - -
Why Brumby's?
Join a brand that has been established for over 30 years and has over 280 stores!

Extensive training is provided. Plus assistance with setup is available*!
You simply need a love of food and the drive to succeed as your own boss. Brumby's makes the rest easy!

So why wait? If you have the enthusiasm, a passion for retail, and wish to be apart of one of Australia's most trusted and loved brands enquire today!

Detailed brand and store sales information also available on request.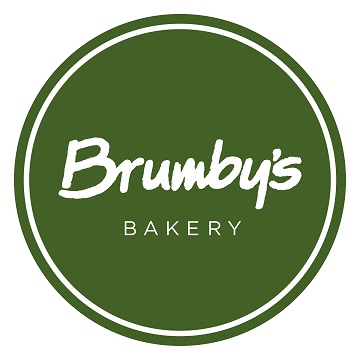 Find out more at the Brumby's Bakery Franchise Information page