Summary
Located in Perth's tallest building, in the heart of the CBD, Roll'd Central Park has brought back the taste and spirit of Vietnamese street food to its customers since 2017.
Marketing Fees
3% of gross
Location Details
Shop 4/777 Hay St, Perth WA 6000
The customers in centre of Perth CBD can enjoy the vibrant flavour Vietnamese food. Roll'd allows its customers to bring Vietnamese-inspired twist to their next business meeting or event with their catering services on the building.
Marketing support
At Roll'd, marketing our brand is of the utmost importance. To achieve this we use the following:

DEDICATED MARKETING TEAM
NATIONAL MARKETING CALENDAR
LOCAL STORE MARKETING SUPPORT
ONLINE & SOCIAL MEDIA STRATEGIES

This consists of people and strategies designed to maximise our brand
awareness and drive consumers to our stores.
Training provided
Personalised eight-week training plan covering everything from groundwork to management level.
World Manager online training platform that includes 28 interactive web-based modules.
Standard operating procedures, how-to guides, culture guide, benefits and policies, management / team member workbooks.
Ongoing training and support post store opening.
About the Opportunity
Roll'd is supported by a team that is committed to the business long term and is passionate about the corporate purpose – to enrich lives one memorable meal at a time.

UNIQUE OFFERING
• There are currently no competitors offering a similar product to Roll'd
• The Roll'd menu caters for the changing needs and preferences of consumers through continuous
menu innovations, freshness of ingredients and balance of flavours
• The menu is inspired by a naturally fresh and healthy cuisine at a price that is
value-for-money.

STRONG FRANCHISE NETWORK IN AUSTRALIA
• Strong, continuing demand from franchisees to open new stores
• Roll'd operates a detailed franchise system with a strict selection process for franchisees based on multiple factors (including experience, qualifications, financial ability and values)
• Franchisees are highly engaged and some assist into driving growth through multi-site ownership, word-of-mouth referrals and franchisee initiated innovation
• Operators manage tight stock-control systems to minimize costs and keep produce fresh.

KEY STRENGTHS OF THE BUSINESS INCLUDE:
• Unique offering with no competitors presenting a similar product
• Proven ability to expand store network
• Strong franchise network
• Ability to adapt new market needs
• Flexibility to adapt to different models i.e. drive-through and home delivery as well as global expansion
• Strong governance and controls
• Strong focus on technology and digital platforms
• Largest Vietnamese food franchise business in the world
• Roll'd receives more than 10 enquiries per month for people wanting to Master Franchise the concept in
different countries
• Roll'd has built a fully transportable model that can be easily replicated in different markets
Year Business Established
2012
Year Franchising Commenced
2012
History
Roll'd was founded in 2012 and currently has a store network of over 100 stores with representation in all major Australian cities. The business model has proven to be replicable across a multitude of locations.
Awards
2014 - BRW FAST STARTER, QSR BEST BRAND STORY, & QSR MULTI-SITE RESTAURANT
2015 - BRW FAST STARTER & QSR MULTI-SITE RESTAURANT
2016 - BRW FAST STARTER & QSR MULTI-SITE RESTAURANT
2017 - BRW FAST 100 & & QSR BEST CORPORATE SOCIAL RESPONSIBILITY INITIATE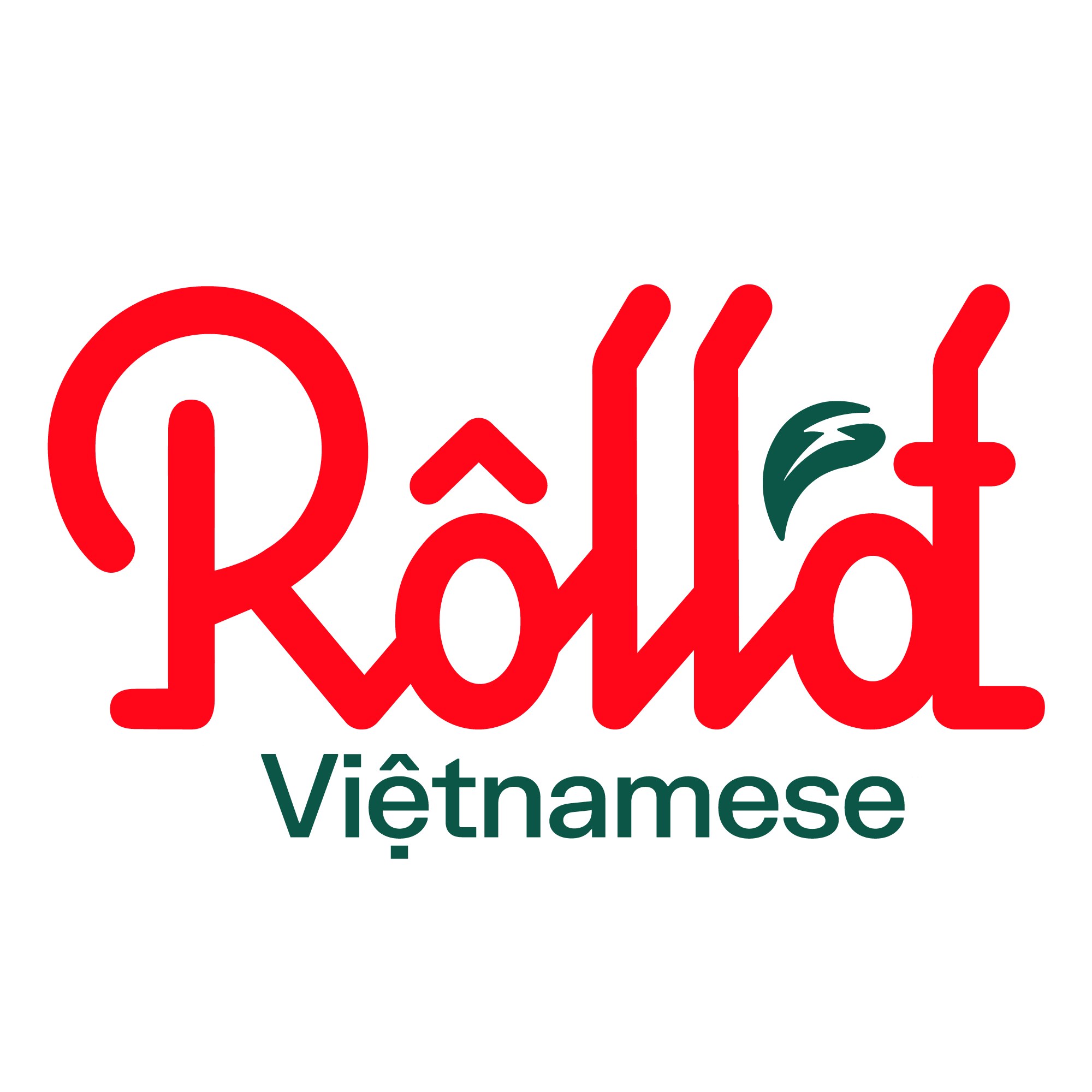 Find out more at the Roll'd Vietnamese Food Franchise Information page